Questions?
They are answered by the XTRF community and our experts
Hi,
I would like to add the Terms of Service to XTRF, so that my client can access it at any moment if need be.
Right now we added these to our quote templates, but this is getting quite heavy on the quotes.
Maybe you already have a solution for this?
I know you can put a SLA in the Vendor Portal, so maybe there is an equivalent for Clients?
Thanks in advance
This is a suggestion for improvement.  Clients, and their bosses, need to be able to modify a quote after submitting it.  

What happens regarding invoicing if we make it so that a current separate client in XTRF now becomes an office (which is a sub-account from what I understand) or a parent client? (We had treated what are technically just branches of the same company as separate clients in XTRF). Is there only one invoicing data section (and contact to be assigned) which would apply to the overall client, or can this be tweaked on a per-branch basis? 
We are trying to clean up to more closely reflect how our clients are structured, but this may mean adjusting their structure in our accounting system as well.
I created a custom field, and made sure the option "Available for Client Portal" was ticked, but still can't make it available in the client portal? Am I missing any setting?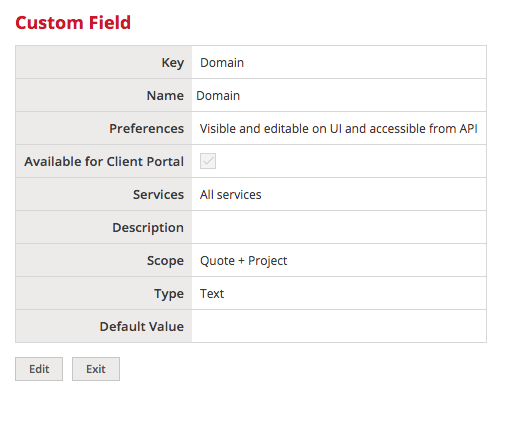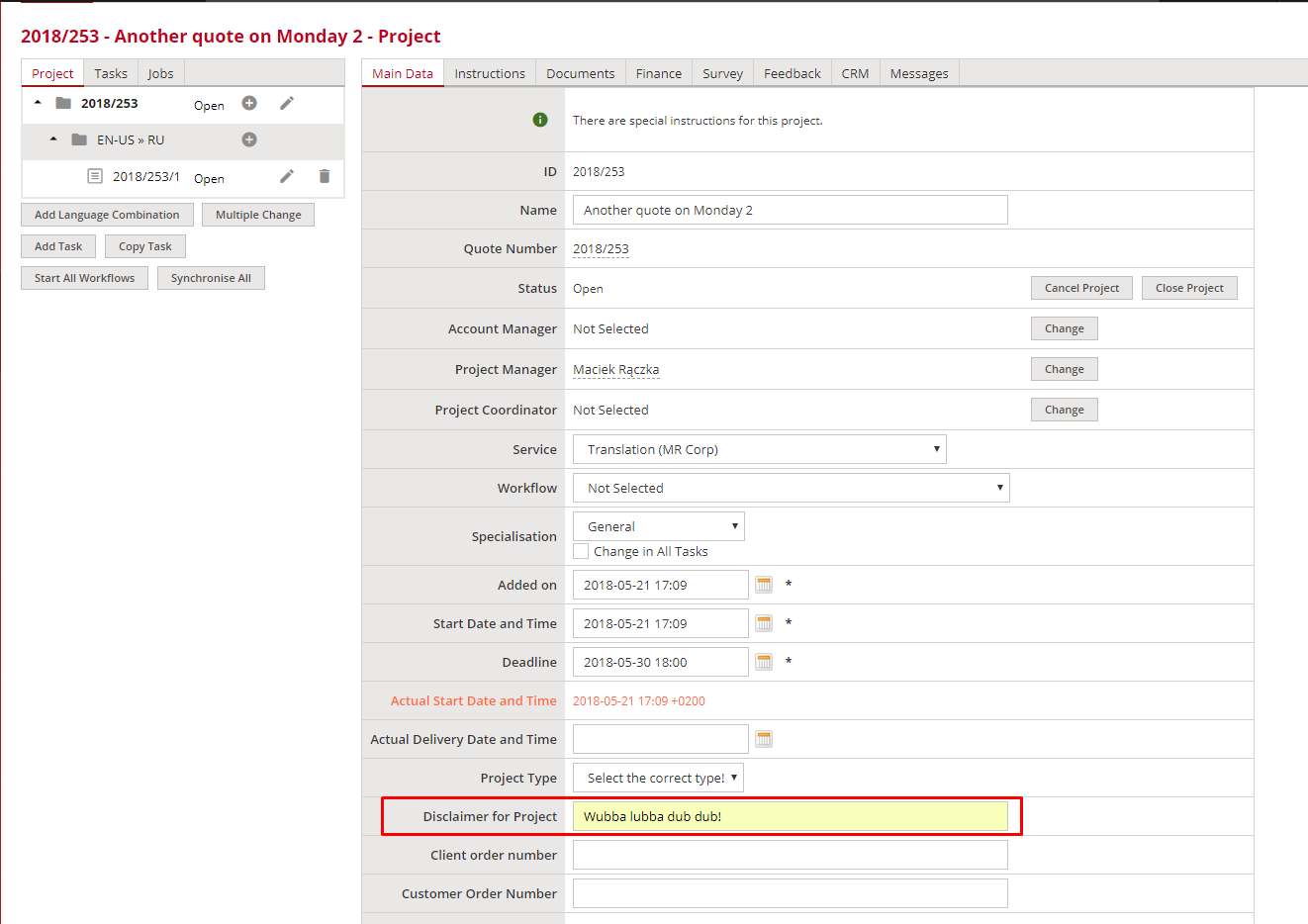 Say you have a client that has an ongoing project. They will be conducting interviews and continuously receiving the recordings over the course of 3 weeks. They need these recordings added to the same project. 
EXAMPLE:
Day 1: client Launches a Project through the Client Portal and uploads 2 files
 - Our team starts the project, then 2 days later...
Day 3: the client has more files they need to upload to that same project
...but they can't. Is there a way we can make this happen, please?

In my delivery notifications I'd like to add a direct link to the feedback form in the portal.
It doesn't seem to have its own URL - is there a way to create such a direct link, resulting in the popup being opened and ready to use?
(Btw, I'm not interested in the survey as an alternative - it needs to be this form.)
Thanks!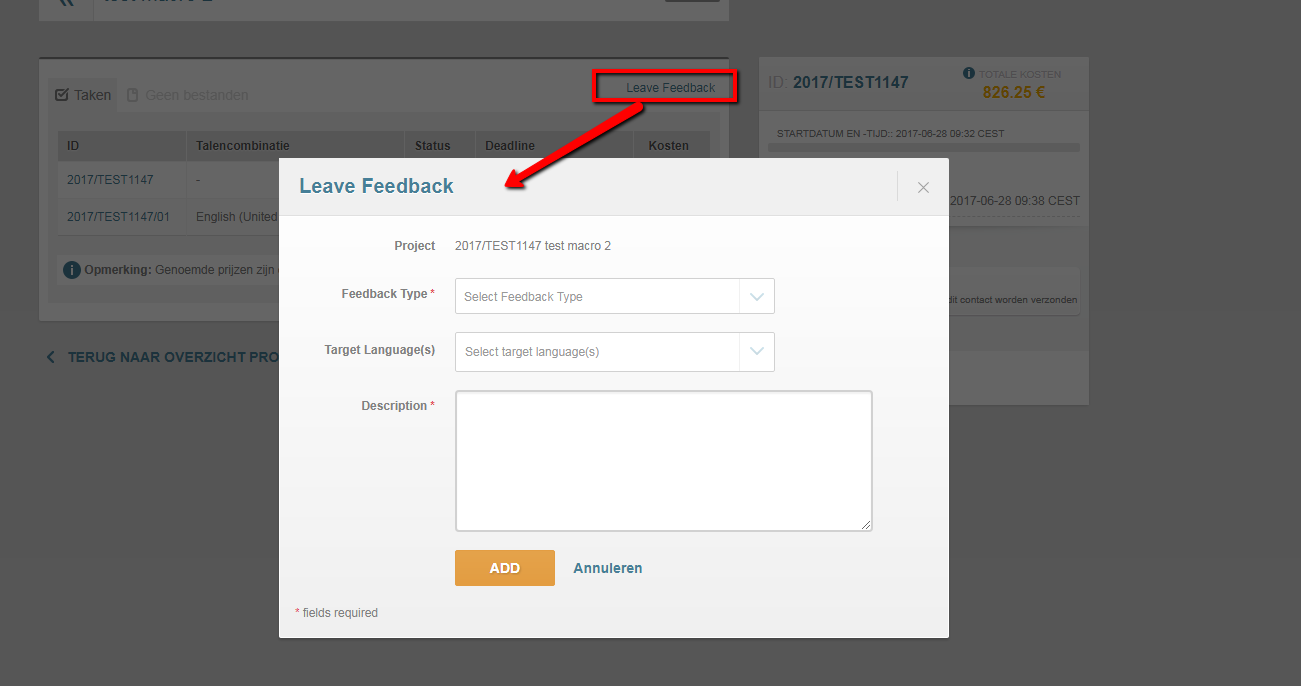 Hello! Is there a possibility for a customer to see how much is charged for what tasks in a project? Now I see only total sum and cannot find any details.

Dear all,
Some of our customers have multiple offices, i.e. subsidiaries in different countries. Their headquarters would like to be able to monitor the quotes/projects from all offices within one customer portal.
For an internal test, we created a customer B and linked him as an office of customer A. For both customers, we have a shared contact person, and we also selected the "All Selected offices" option for "Manage" under "Account Data". However, when signing in to the portal, our contact person from customer B cannot see the quotes / projects from customer A.
What is the purpose of the "All Selected offices" options? And how can we set up a central client portal access for multiple subsidiaries of the same client?
Thanks.
Tino