Issue
Hi everyone,
I am trying to create a Dashboard (Classic) view. I would like to modify the Filter options, and add additional filters in my View.
According to XTRF Knowledge Base, there should be a Filter Tab
https://knowledgebase.xtrf.eu/display/XTRFHelp/Dashboard+-+Opened+Projects#expand-ClicktoReadaboutSearchCriteriaProperties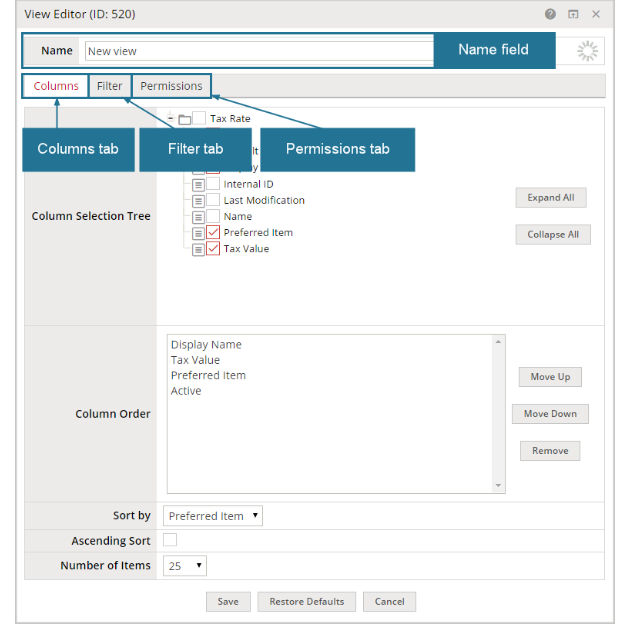 However, it seems that Tab is gone in my XTRF (I am administrator, so I don't think it's a question of rights).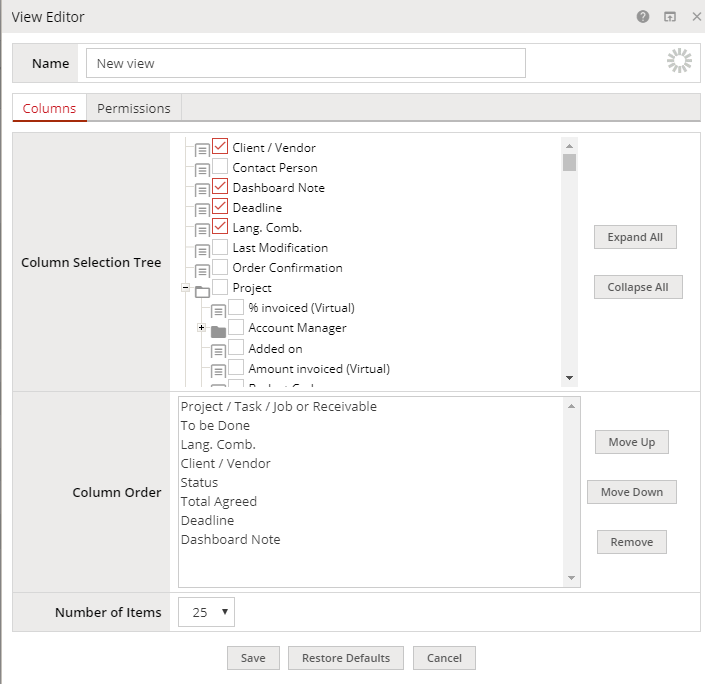 Can anyone let me know if this function has been removed from XTRF (so the available help is not correct), or is there some mysterious setting I should be looking at?
Thanks in advance!
Sonia