Questions

After the XTRF 7 update, the ordering of tasks has been changed, and now our classic projects look like this: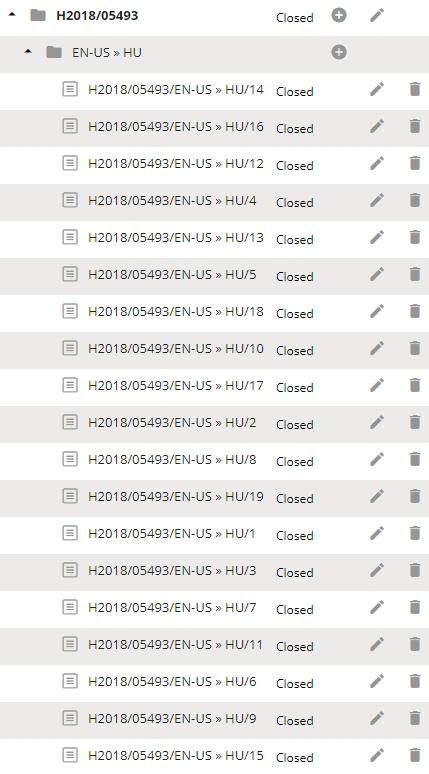 On the one hand we can't really decipher the pattern, while on the other hand, our PMs vastly prefer the regular ascending order of tasks.
Is there a way to set this back to an ascending order?
Many thanks for your tips in advance.