Issue

Dear all,
When a project has been Archived, files are no longer available in the Customer Portal.
This may sound banal, but if a client is under an Audit session and they need to display the files, they are not there, they can't be downloaded.
The only solution is to Dearchive the projects, but, Projects can't be Dearchive in a bulk, it has to be done one by one either we have 10 or 1.000 projects….
We thought about excluding some clients projects from the Archiving process but that it not possible either.
Anyone with this same problem? Any solution? Any thoughts?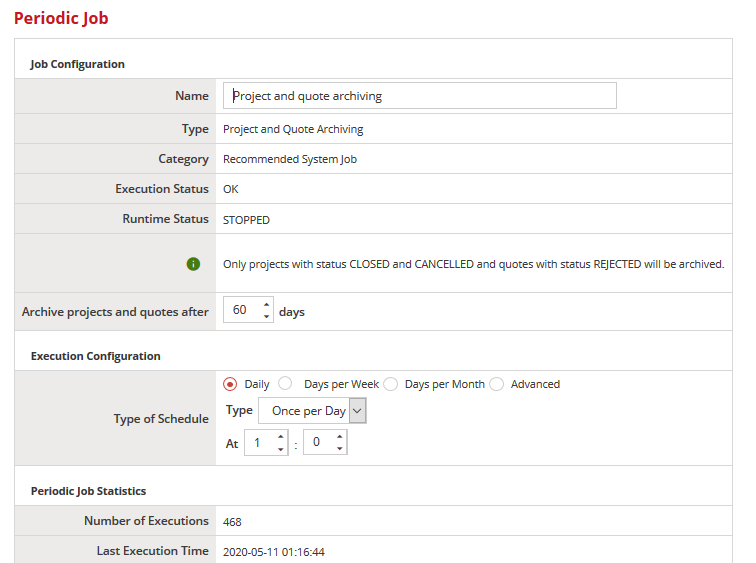 Thanks
Laura