Questions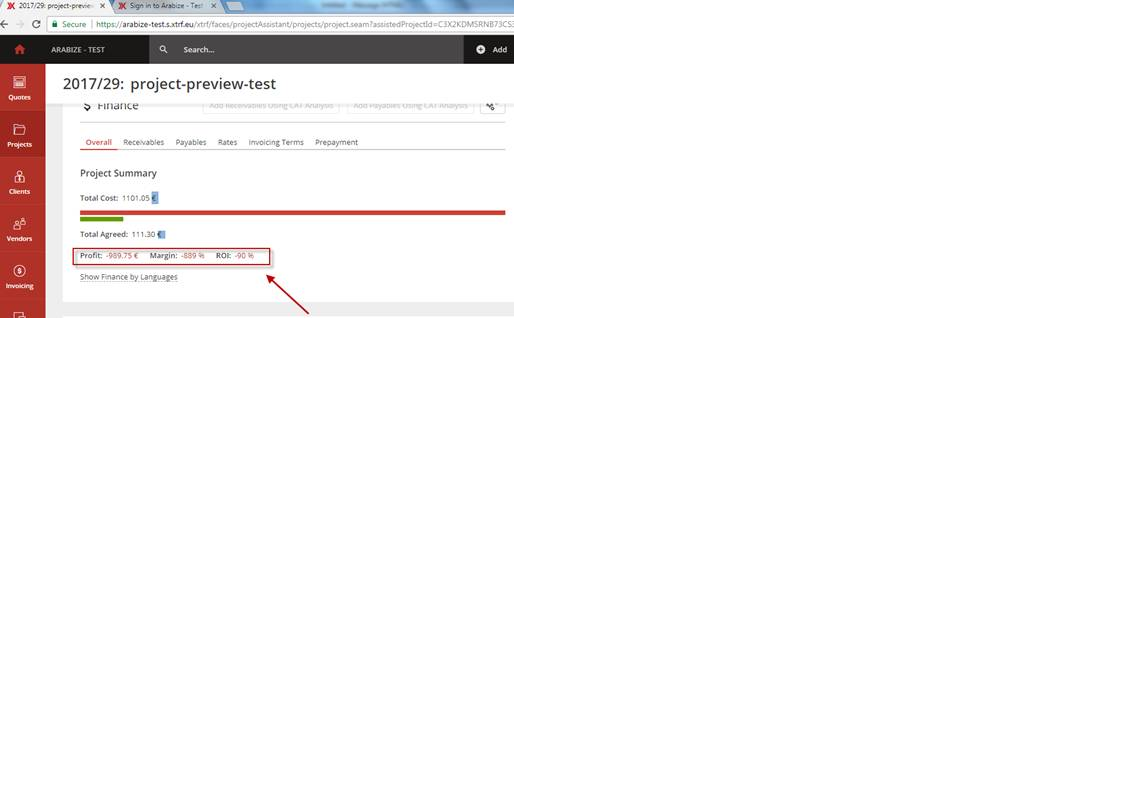 To get the Profit , Margin, and ROI ,XTRF uses both of Total Cost of the project (that supposed to be in EGP) & the Total Agreed (which may be USD, Euro, EGP, etc…).
To have the above numbers correct, one of the costs should be converted to have same currency.
Can you please advise, how it will be done?